Communities don't just appear, they're created. At Oasis you'll have the opportunity to truly be a part of creating the community you'll live within.
Oasis Communities are developed and managed by experienced operators who are passionate about what they do. Oasis Communities maintains a strong focus on over 50's manufactured home estates (MHE) and have grand plans to expand further into more of NSW most desired destinations. The Oasis team look forward to welcoming you into our communities, and trust you enjoy all the lifestyle benefits our brilliant communities have to offer.
Sharing over 60 years of combined experience between them, the team have been able to bring together their skills and knowledge in property development and construction to build the Mavid Group into one of NSW and Qld's leading privately owned property development and construction groups.
The Mavid Group has expertise across all areas of the property spectrum, from residential through to master planned communities, retail and commercial.
Their core capabilities are reflected in the operating segments of:
The combination of these three segments provides Mavid Group with a sustainable competitive advantage and allows them to provide innovative integrated solutions for their customers. Mavid Group is unique because they are not the buyers and managers of their projects – they are the builders too. In many cases their projects are developed and built by Mavid Development and Mavid Construction, giving them the distinct advantage of having a measure of control over the time and resources that a project entails.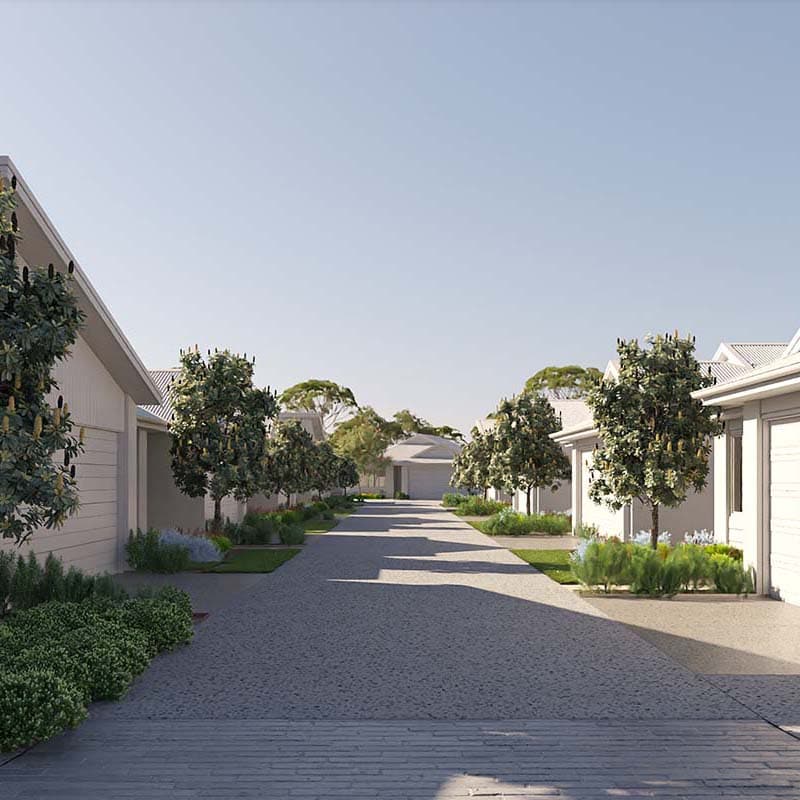 Part of the highly acclaimed Mavid Group, Lighthouse Funds Management was founded in 2016 to give external investors an opportunity to join them on their property journey and capitalise on their high-performing projects.
Backed by 60 years of combined property experience from key industry players, Lighthouse Funds Management has been delivering solid returns since its inception, claiming its position as a powerful up-and-comer in the wholesale property investment space.

Mavid Construction is Mavid Group's multi award winning construction business. 
Since its inception in 2011, Mavid Construction has grown to become one of the largest residential builders in Australia. In 2019/2020 Mavid Construction was ranked in the top 20 in both semi-detached builder and multi-unit builder categories in Australia and ranked 56th within the top 100 of all builders nationally with over 280 new projects commencing construction.
The communication and service from the whole team throughout our project has been well above our standard.
Mavid have provided immense value to my project with their extensive knowledge of the industry, quality of workmanship and efficiency.
It's time to find your Oasis.
Talk to our friendly team and discover just how easy it is to find a new life for yourself at one of our unique locations. Call us today.
Let our friendly team talk you through a new lifestyle at Oasis Communities
Feel like it's your time?
Register your interest today
At Oasis Communities we'd love to strike the word 'retire' from your vocabulary and replace it with anything from 'relax' and 'recharge', to 'explore' and 'discover'.