There are so many big decisions that can impact your life – from purchasing property, to upgrading your vehicle, or expanding your portfolio. We constantly face new decisions every day and when we do, it's crucial that you have all of the information needed to make an educated and informed decision. For over 50s individuals, when embarking on your next journey, it is important to have all the information perhaps one of the biggest decisions will come when choosing between a land lease community or retirement village.
Oasis Communities are manufactured home estates which operate under the Residential (Land Lease) Communities Act. At Oasis Communities you have the benefit of owning your own home, without the cost of buying the land. You lease the land which your home sits on with a long-term lease and pay a weekly site fee. For many residents, this site fee can be reduced through commonwealth rent assistance.
Still, it's a wise choice to have a deeper look at exactly what the difference is between land lease communities like Oasis and retirement villages. After all, it's vital to make sure you're setting up the best future possible for yourself.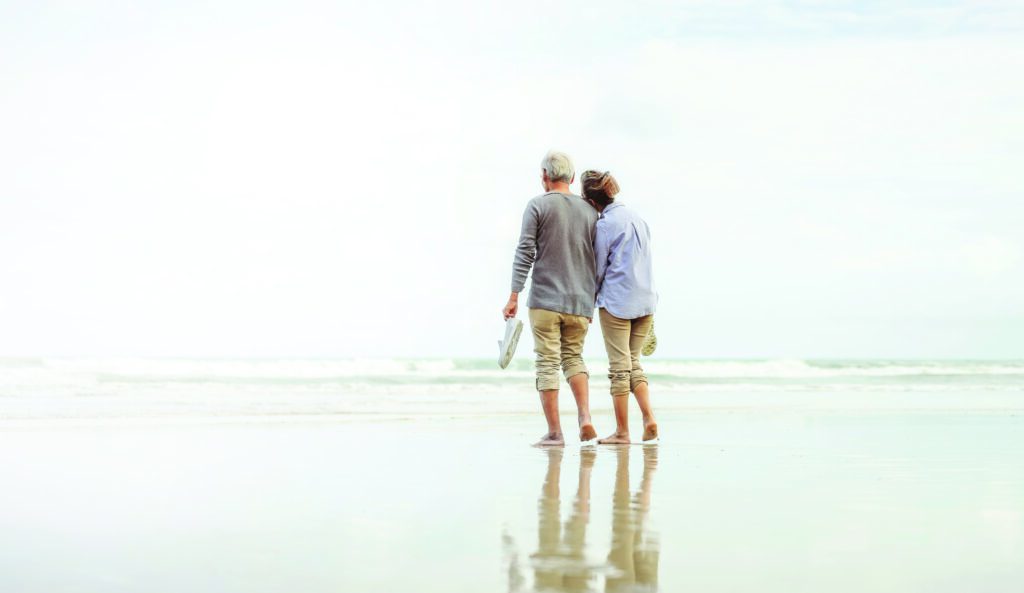 Rental assistance from the government
Within a retirement village, people who typically occupy the houses will need to pay an amount below a specific threshold (at the moment, this is $203,000) in order to be considered for rent assistance. This means that people in retirement villages don't normally qualify for rent assistance.
In land lease communities such as Oasis Communities, the government assistance available to residents is different. Due to the unique ownership structure of land lease communities, the site fees that are required to be paid in these communities can often be reduced through commonwealth rent assistance. This is a great benefit as it means that you will be helped by the government to live in your dream home.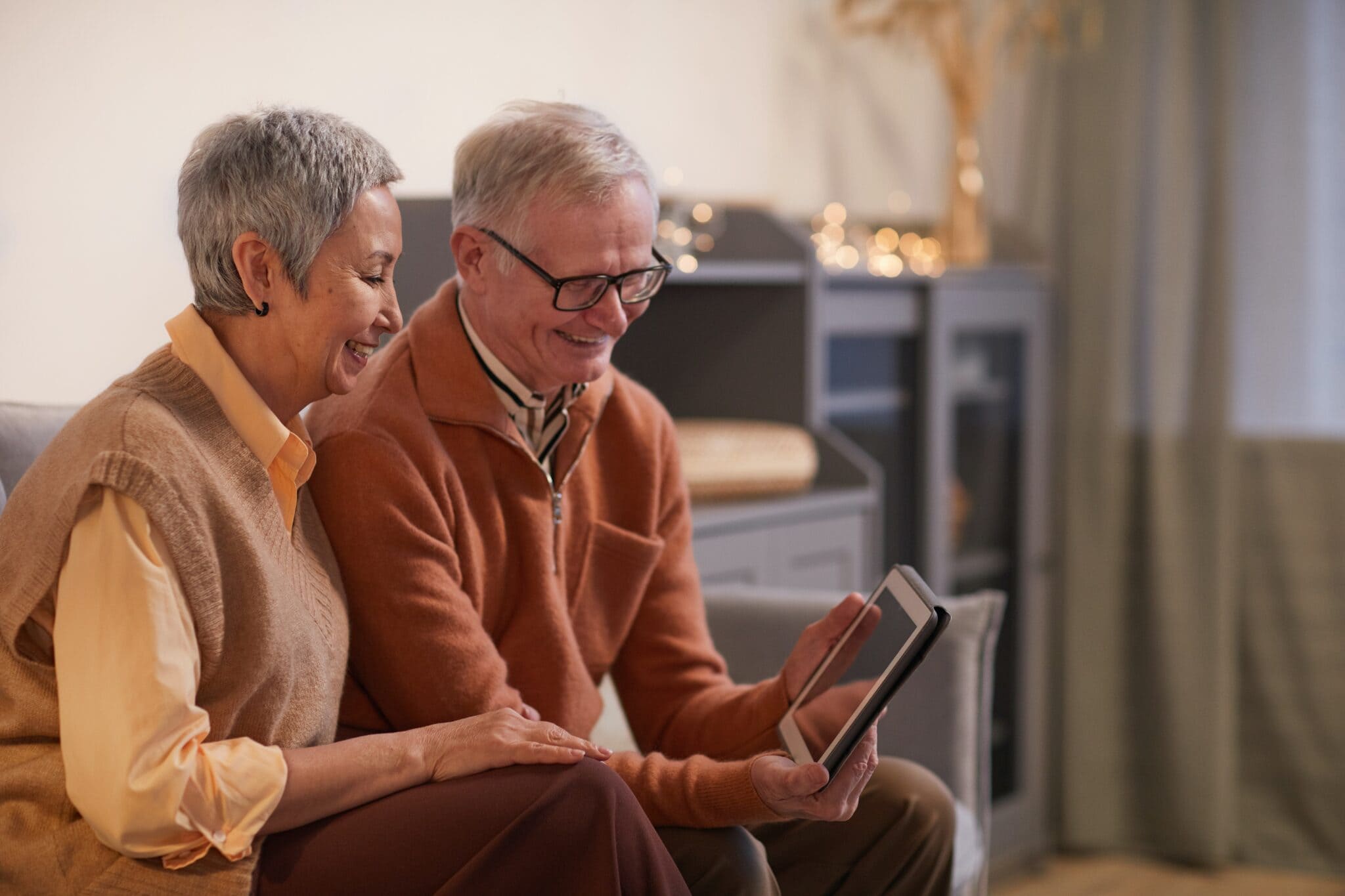 When you choose to live in a retirement village, it is standard practice that you will have to pay an exit fee. This will most likely be a percentage of either the purchase price or the price you received after selling the property. Typically, this exit fee will sit from anywhere between 25 per cent and 40 per cent.
On the other hand, choosing a land lease community doesn't require paying exit fees. Residents within Oasis Communities will not be charged any exit fees in the form of deferred management fees (DMF). Not having to pay exit fees in land lease communities is one of the biggest differences between retirement villages and land lease communities.
Within a retirement village, the ongoing cost that is accrued is known as the general service charge or the recurrent charge. What this covers is the maintenance of the retirement village, so covering things such as the running of the village, the facilities and rates associated with it. As well as often some internal and external home maintenance.
The ongoing costs associated with a land lease community such as Oasis Communities is known as a weekly site fee. Residents who choose to live in one of our beautiful communities pay a weekly site rental fee, which covers a range of aspects. These include council rates, lawn mowing, gardening of individual front yards, road upkeep, community facilities and administration costs.
However, as mentioned above, these weekly site fees can be subsidised by the government, making it a great community for over 50s individuals to build their lives in. We recommend seeking advice for your own personal situation.
Retirement villages will typically come with government charges such as stamp duty or council rates.
With land lease communities such as Oasis, you can have peace of mind knowing that there is no stamp duty required when you choose to live with us. The price you pay upfront with us is to purchase your own home and, as a result, have a leasehold on the land.
This is just another way that land lease communities have significant benefits in comparison to retirement villages, as we are dedicated to ensuring that you have smooth sailing once you live with us.
As part of being involved in a retirement village, when you pay the exit fee, this also may include sharing part or all of the capital gain with the operators.
Land lease communities allow you to keep all of the capital gains acquired as the house purchased is your own. Oasis Communities will ensure that once you sell your home, you will receive 100% of the capital gains. The reason that land lease communities operate under this model is because you own your own home, and as such, it's a willable asset.
Just another example of why choosing a land lease community like Oasis is a great long-term choice and will set you up well for the future.
The wisest investment you could make
The benefits of choosing a land lease community cannot be overstated. That's why we created Oasis Communities based on this model – so that we could go above and beyond to show how dedicated we are to providing the life you've always deserved. The financial security that is given by our homes is proof of why choosing a land lease community is the wisest investment decision you can make for your future. It's simple, affordable and will be tailored to meet your every need.
Our land lease community offers that luxurious lifestyle that you've always dreamed of and at a price that won't cause your jaw to drop. We take great care in ensuring that we have a simple and transparent business structure that you can wholeheartedly trust.